Baldur's Gate 3 isn't a PS5 console exclusive because it's also in the works for Xbox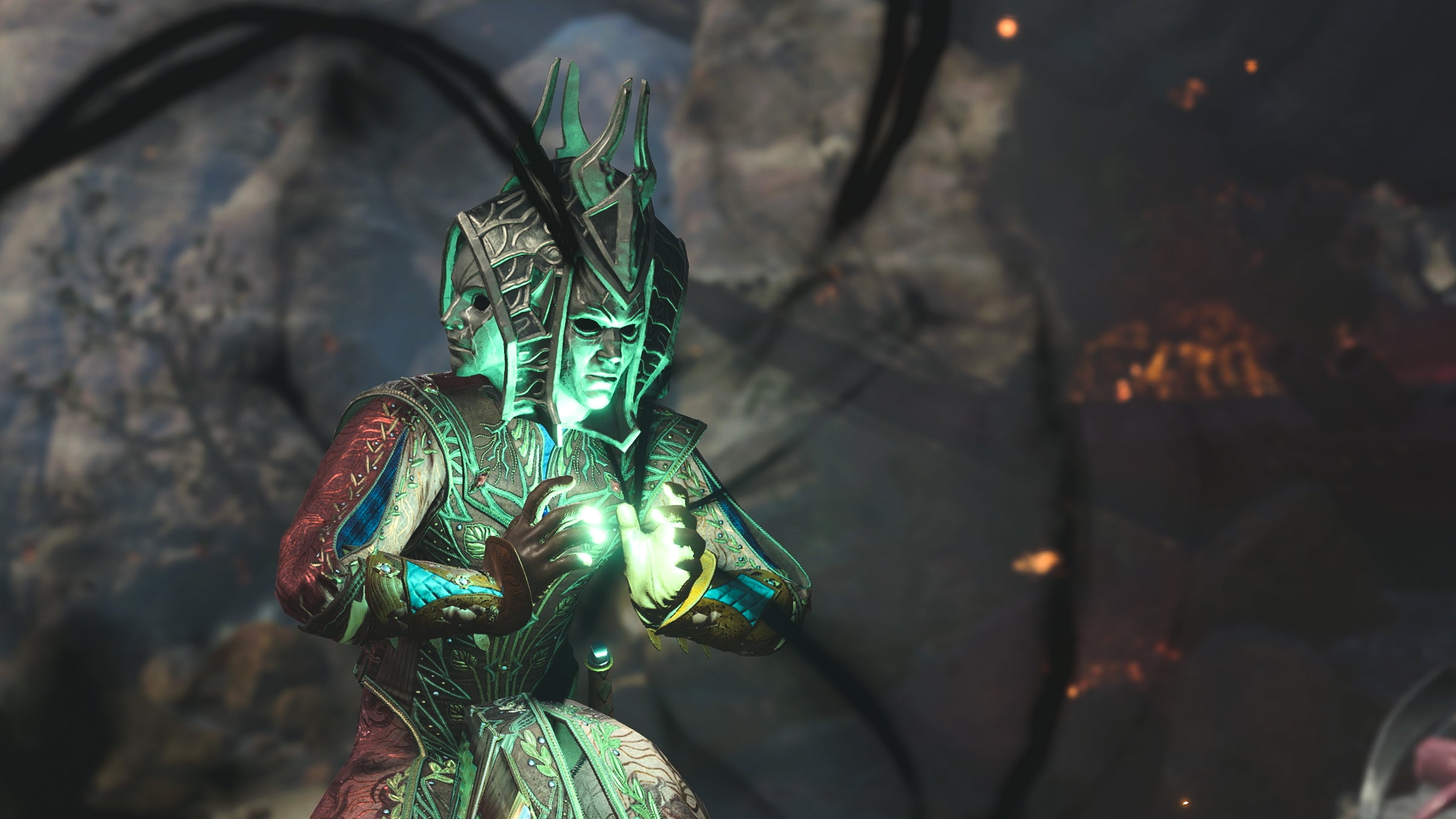 Larian Studios has put Xbox Series X/S users at ease by announcing that Baldur's Gate 3 is in the works for Xbox, as the game is not a platform exclusive.
This is according to Larian's community manager, who said the development team has run into a few technical issues with the Xbox Series X/S version, particularly with the split-screen co-op.
When the release date for the RPG was announced earlier this week, alongside the PS5 version, it was thought the lack of an Xbox Series X/S announcement meant the game was a console exclusive. Again, that is not the case whatsoever, according to the developer.
"Xbox players, we've seen your questions about if/when you can expect Baldur's Gate 3 on Xbox," reads the Reddit post. "We've had an Xbox version of Baldur's Gate 3 in the works for some time, but we have run into some technical issues – particularly with split-screen co-op.
"We are still working on an Xbox version, but we're not yet confident enough to announce it. We don't like announcing anything until we're ready, because we don't want to get people's hopes up until we're sure we can deliver."
Larian says "platform exclusivity" isn't preventing it from releasing Baldur's Gate 3 on Xbox day and date, should that be a technical possibility.
"If and when we do announce further platforms, we want to make sure each version lives up to our standards and expectations. Thanks for understanding."
Baldur's Gate 3 is set to be released on August 31 for PC and PS5.
fbq('init', '1749355691872662');
fbq('track', 'PageView'); window.facebookPixelsDone = true;
window.dispatchEvent(new Event('BrockmanFacebookPixelsEnabled')); }
window.addEventListener('BrockmanTargetingCookiesAllowed', appendFacebookPixels);