Capcom has treated us to 12 minutes of Resident Evil 4 Remake gameplay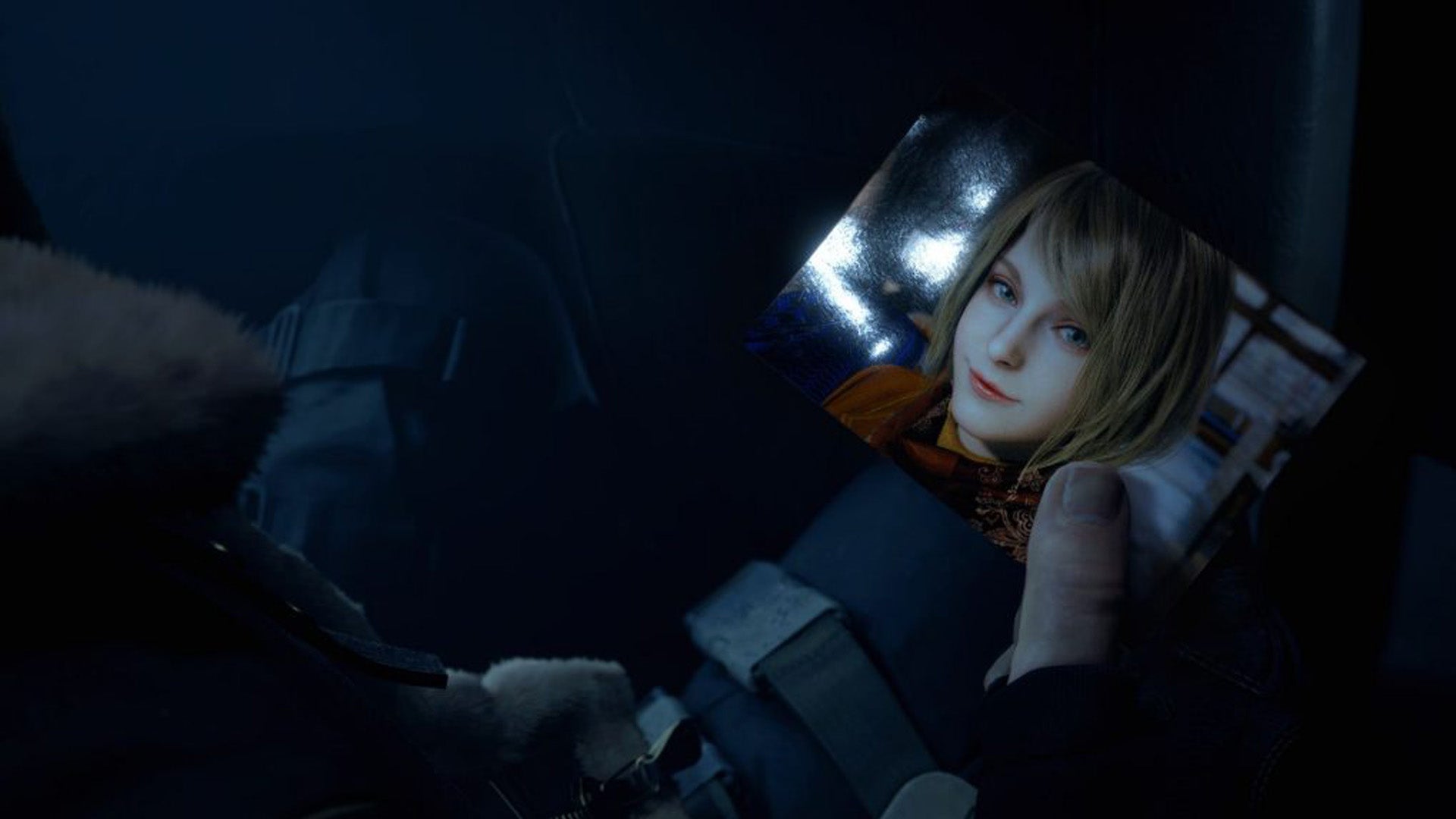 If you wanted a lengthy look at the upcoming Resident Evil 4 Remake, you're in luck, as there's 12 whole minutes of it you can check out.
Game Informer recently shared an exclusive look at Resident Evil 4 Remake, in particular a 12 minute gameplay video showing off some of Chapter 5. This particular chapter is set right after Leon meets Ashley, and offers a good uninterrupted segment to help you know what you're in for if you're planning to pick the game up.

The gameplay shows Leon, alongside Ashley, navigating through the church and cemetery area, fending off enemies as they do so. Quite notably, a big change has been made for Ashley. In the original game, she had a health bar, whereas now there isn't one. That doesn't mean she can't be hurt, as if she takes enough damage she'll enter a downed state where she'll need to be revived. If she's hit while downed, she will die though, so, you know, do look after her.

Gameplay is still looking pretty tight so far, though the rain in this particular gameplay sequence does look like it might be a bit visually overwhelming. You will, of course, find that classic Resi inventory management, so you don't have to worry about it not being a Resi game when it really comes down to it. Though there is still the question of whether it can fix the franchises biggest problem.

The game is looking to be quite a strong remake of a beloved classic, with VG247 taking a look at it last year. "In the Resident Evil 4 Remake, however, there's so much more fun to be had with Leon's melee weapon," wrote Kelsey at the time. "It took me a hot minute to get to grips with, but once I did, it was even more of a gore fest." Resident Evil 4 Remake was announced last June, after a long period of rumours about the project, and is currently set to launch March 24 on PC, PS5, and Xbox Series X/S.

fbq('init', '1749355691872662');
fbq('track', 'PageView'); window.facebookPixelsDone = true;
window.dispatchEvent(new Event('BrockmanFacebookPixelsEnabled')); }
window.addEventListener('BrockmanTargetingCookiesAllowed', appendFacebookPixels);