Cyberpunk 2077 PS5 Version Likely Launching Tomorrow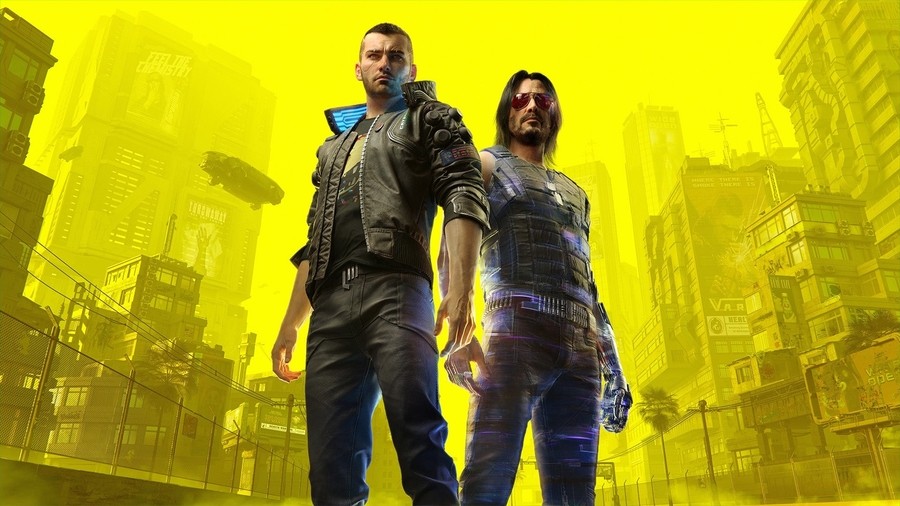 Cyberpunk 2077 developer CD Projekt RED plans to host a livestream tomorrow, but it appears the cat might already be out of the bag: the PlayStation 5 version of the controversial RPG may be launching on the very same day. Over on the Xbox Series X|S, it's been spotted that the game tile is already appearing as optimised for the current-gen consoles.
It would be incredibly unlikely for the Polish team to leave out the PS5 version or delay it in some way, so it's looking likely the updated version of Cyberpunk 2077 will arrive tomorrow. What's more, the official Cyberpunk 2077 Twitter account has responded to the evidence with a meme gif hiding itself.
CD Projekt RED didn't share any details on the livestream set for tomorrow when it made the announcement, but with the PS5 version slated for a Q1 2022 release and the recent uncovering of new key art for the game, all signs point towards an immediate release in the next 24 hours. The game will have a free PS4 to PS5 upgrade for anyone who owns the last-gen version. We expect tomorrow's showcase will detail the enhancements the PS5 version brings, including frame rate and resolution boosts.
The livestream begins at 3pm GMT / 7am PT / 10am ET. Will you be tuning in? Let us know in the comments below.