Dying Light Series Ships 30 Million, Dying Light 2 Support Detailed on First Anniversary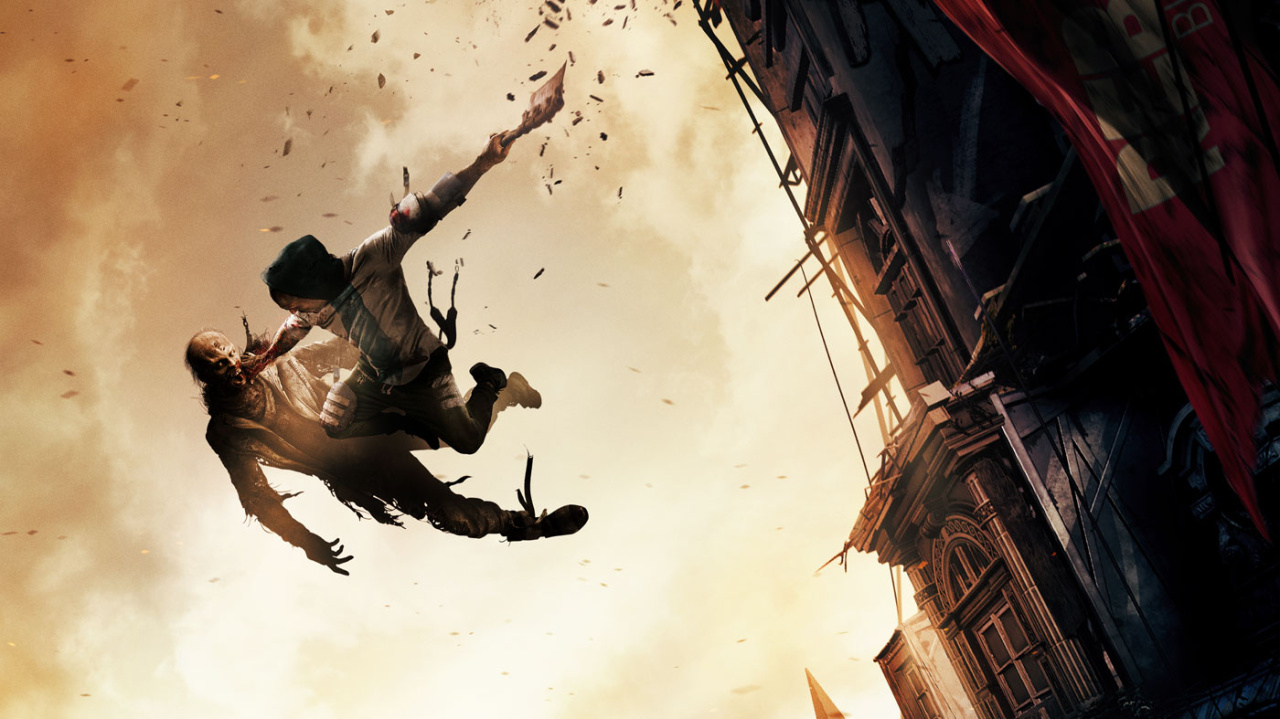 Techland has announced that the Dying Light franchise has moved an impressive 30 million units franchise-wide. The news comes on the first anniversary of the studio's most recent title, the post-apocalyptic survival game Dying Light 2, and details of the content to come in Year 2 have been revealed.
In the short term, changes are coming to the game's ragdoll and body physics in response to player feedback, which should hopefully make combat feel slightly more weighty. In addition, the night will become darker and even more full of terrors; details are scant on that last part, but we would imagine that means the Volatiles might be getting a bit of a buff, too.
Later in the year, players can expect an overhaul to Dying Light 2's vaunted parkour system and a revamp of core combat mechanics to keep things fresh. Finally, Techland teased the next piece of story DLC, hinting that this venture could have us running into some familiar faces from the first game, which is always fun.
Dying Light 2 will be supported for the next four years, which seemed like an ambitious plan when it was announced. But with sales figures like those, this level of support must be more than worth Techland's while.
Are you looking forward to the content coming in Year 2? What are your feelings on the state of the game as it is now? Let us know in the comments section below.