Final Fantasy 14's Next Major Patch, Buried Memory, Launches on 23rd August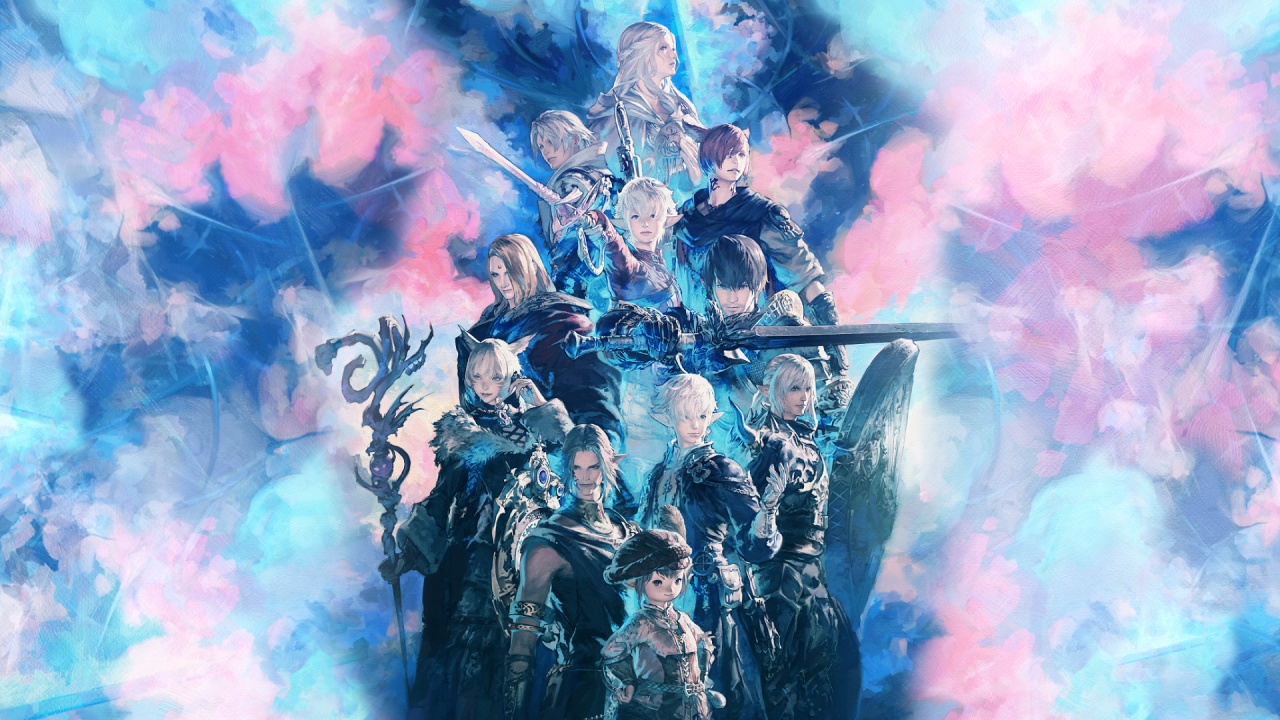 The release date for uber-popular MMO Final Fantasy XIV patch 6.2, Buried Memory, has been announced. You can look forward to living a carefree life on your Island Sanctuary on 23rd August, on PS5 and PS4.
Buried Memory introduces a swathe of new content, and in addition to moving the MSQ along, making changes to PVP and including new dungeons and even a raid, the inclusion of the Island Sanctuary is probably what die-hard fans have been looking forward to the most.
Island Sanctuary is a solo activity in which players are given an island that they can shape to their heart's content, raising livestock, planting crops, building facilities, and gathering materials that can be used to craft gear for their characters.
Perhaps most essentially, players will be able to release their minions (the cute and cuddly sidekicks they may have picked up along the way) and allow them to roam freely about the island. Stardew Valley has come to Final Fantasy XIV, and we couldn't be more excited.
For the full list of content coming to the game, check out the official page over on the FFXIV website. If you are looking to dive into Final Fantasy XIV, and you don't know where to start, Square Enix has got you covered, with this informative series of starter guide videos.
Are you looking forward to Buried Memory? Are you up to date with the MSQ? Cultivate your response in the comments section below.