Fortnite Patch v15.20: What's New?
After weeks of waiting, Fortnite's v15.20 Patch Update has arrived and brings a number of changes to the game. This is the second update of Chapter 2, Season 5 and it brings new weapons, crossovers, map changes and more.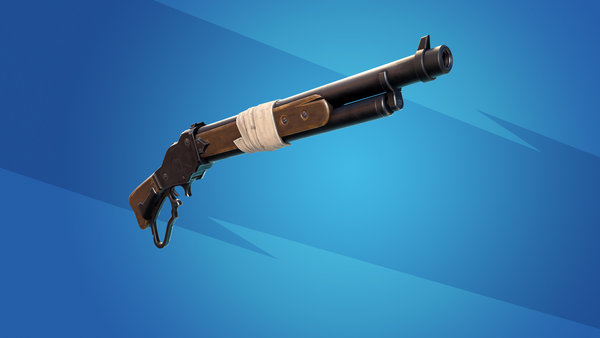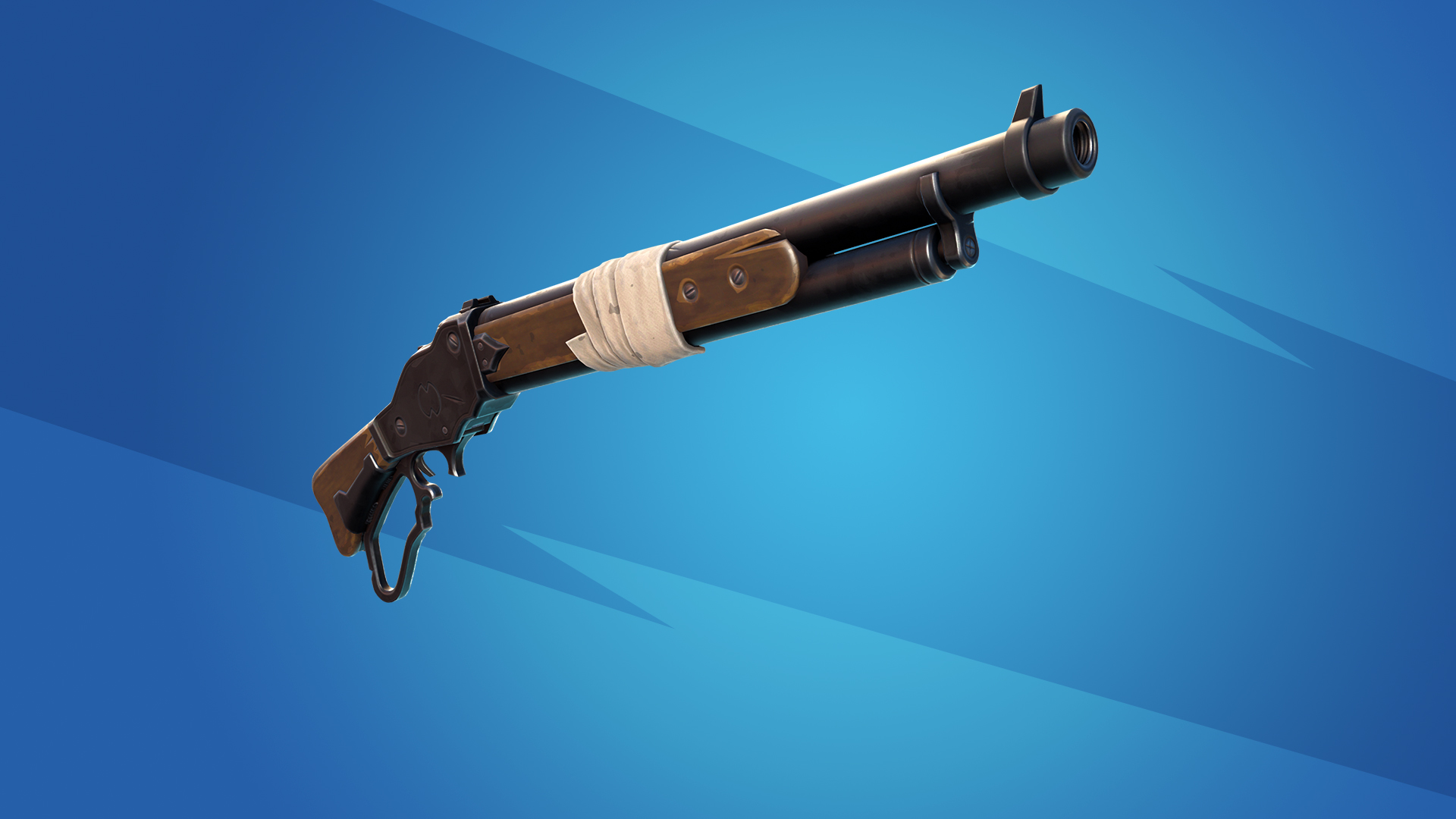 New & Unvaulted Weapons/Items
v15.20 sees the return of the Tactical Assault Rifle in Rare and Legendary form as well as the new Lever Action Shotgun, which can be found in all rarities. The Uncommon Snowy Flopper was also unvaulted in today's patch.
This update's new Exotic Weapon is the 'Hop Rock Dualies' which are regular Dual Pistols that provide the abilities of a Hop Rock for a short duration after firing.
You can see how to get the New Hop Rock Dualies below, credit to Sixty6 on YouTube:
Upcoming Predator Crossover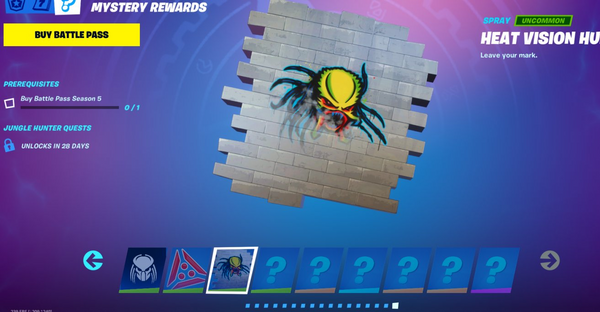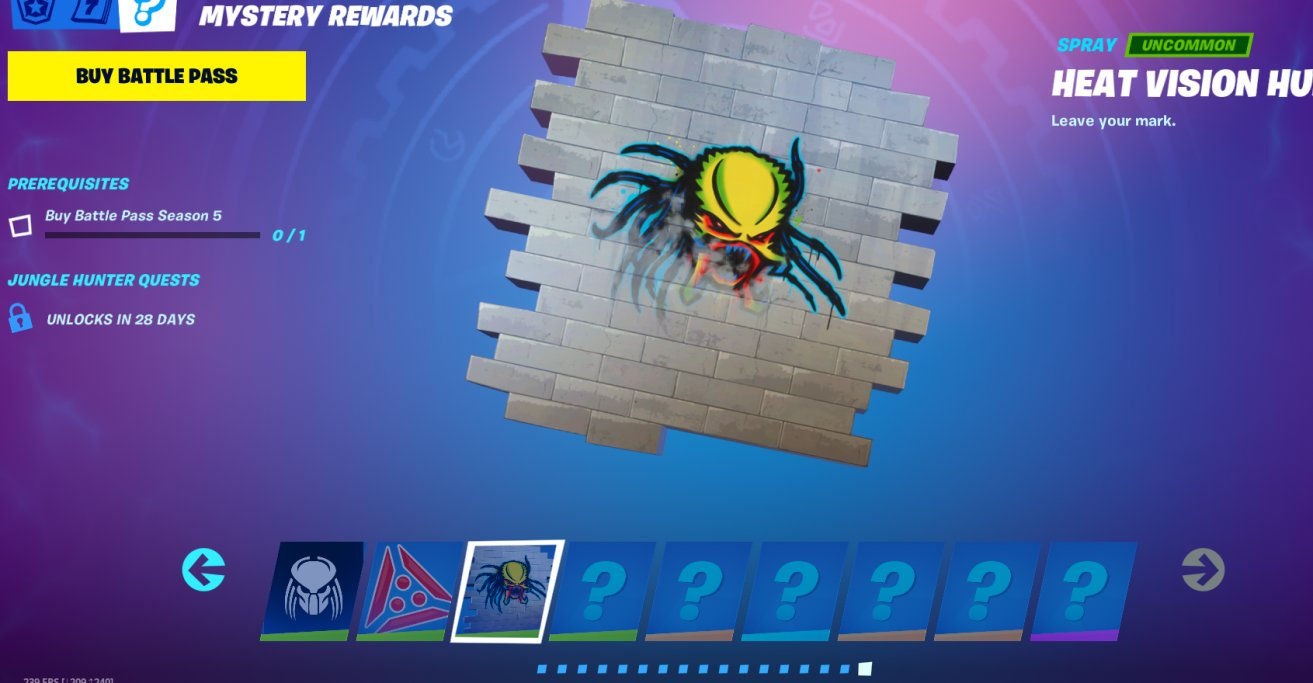 Three of the Mystery Battle Pass rewards have been revealed in v15.20, these include; a banner, an emoticon and a spray. All cosmetics shown are related to The Predator character so it's likely we will a collaboration as the "secret" Outfit for Season 5.
A number of brand new cosmetics were also leaked in the v15.20 patch, including a new exclusive pack. You can see a full video of all the leaks below, credit to our friends over at Sixty6:
Stay tuned on our Twitter and Instagram for additional updates and the latest Fortnite News.