Get Gothic and Return to Castlevania in Dead Cells DLC, Available Now on PS4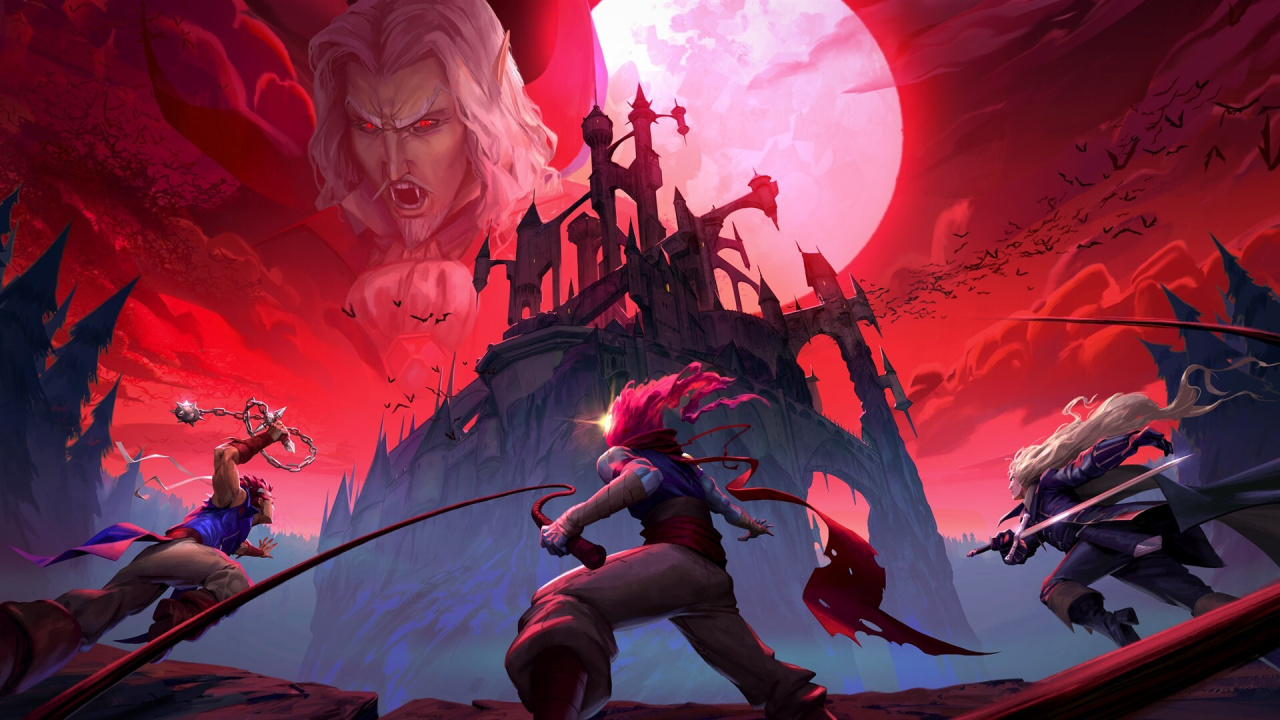 Dead Cells' nostalgic Return to Castlevania DLC is finally here, and we got a suitably epic launch trailer to get us all gothed up and ready for action.
Return to Castlevania is Dead Cells' fourth paid expansion (and the most expensive at $10). Punters will be venturing into two new randomly generated biomes based on the outskirts and inner sanctum of Dracula's Castle.
There are 14 weapons to collect, 20 outfits to dress up in, more than 51 original Castlevania tracks, and 12 more reimagined in Dead Cells' distinctive audio style. That's without mentioning the new storyline with Richter Belmont and Alucard, any of the adapted boss encounters, or the secret Richter Mode, either.
Will you Return to Castlevania? Gear up for the assault in the comments section below.