Happy New Year from the Push Square Team – Feature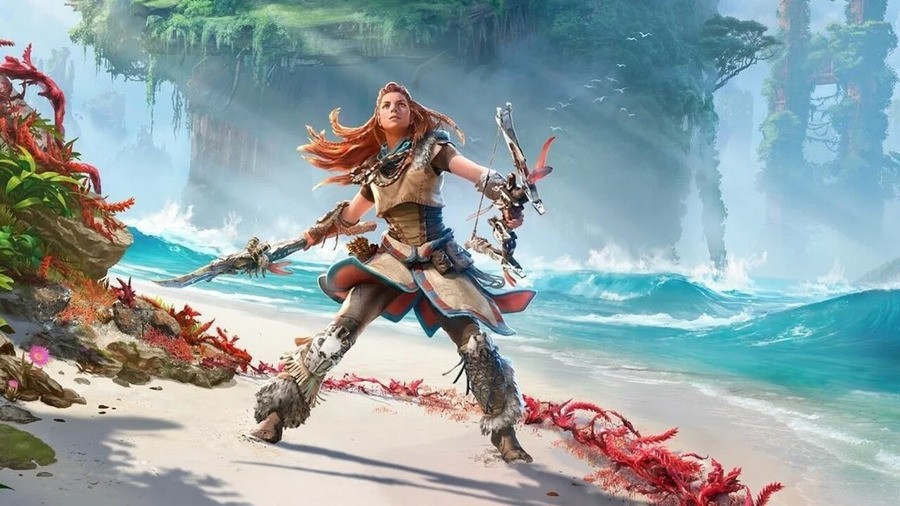 Well, then – that's the end of that. As much as we wished we could, we can't imagine any of us will be forgetting 2020 in a hurry – it's been an unfathomably bad year for every single one of us, and frankly we're glad to see the back of it. The one shining light amid the 12 months of misery is that Sony absolutely smashed it, and at a time when we've all been stuck at home, it couldn't have peaked at a better time.
Of course, if we focus purely on PlayStation, it was a tremendous year really. We got two Hall of Famers towards the tail-end of the PS4's lifespan with The Last of Us: Part II and Ghost of Tsushima, and then the company released a next-gen console that exceeded all of our expectations in the best possible way. Titles like Marvel's Spider-Man: Miles Morales and Demon's Souls proved to be real highlights at launch.
You could, perhaps, forgive the Japanese giant for – for want of a better phrase – blowing its load, but 2021 is stacking up to be another high-quality year from the manufacturer. We've got the likes of Ratchet & Clank: Rift Apart and Returnal right around the corner, with Horizon Forbidden West and God of War Ragnarok not far behind. Hopefully the world is in a better place when we write this message again, but at least we can rely on PlayStation to keep us entertained regardless.
As for us, well, we're committed to our tried and tested values: to bring you the very best PlayStation news, reviews, and opinion every single day. It's business as usual for us here at Push Square, and we're excited to share the first year of the PS5 era with you. Our work will get underway in earnest beginning next week, but for now we wanted to wish you all a Happy New Year – stay safe, smile as much as possible, and let's smash it.