House Flipper arrives to Xbox Game Pass and Cloud Gaming
House Flipper has been added to Xbox Game Pass and Cloud Gaming, and it comes as a unexpected yet welcomed surprise.
This indie simulation title oversees players take on the role of a handyman and decorator with every home renovation skill imaginable. However, before you're able to buy a property of your own, you must earn yourself money and a reputation by taking on jobs from nearby residents in need of help.
Take a look at the trailer for House Flipper here if you haven't already!
You could be tasked with a paint job, or a bathroom installation, or may even be asked to furnish an entire property. For such a quaint game with a specific goal, there's plenty to do. You can even clean windows if you feel that way inclined, or are tasked to do so!
There's also no right or wrong way about flipping houses. If a decorator came over and began to trash the place before transforming it, I think most of us would be having words. In House Flipper, however, you can play your way.
If you want to break down walls and smash things up, you can, and nobody is going to stop you as long as your customer is happy at the end of your job.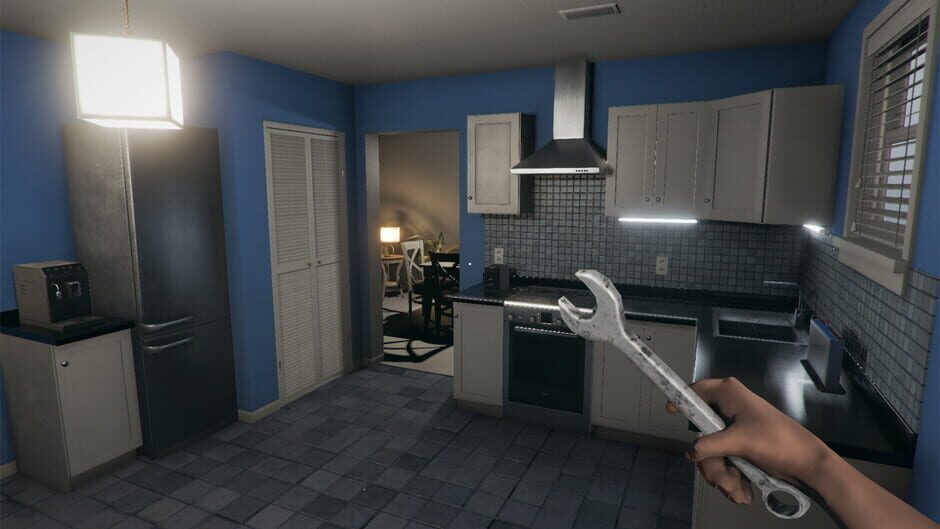 It's a simple title, but it is incredibly cathartic smashing someones home up and then bringing it back to life again. On top of that, hard efforts are rewarded with upgraded tools which make decorating or tearing walls down an even more seamless experience!
Previously priced at £17.99 / $21.49 for Xbox, House Flipper will now be free for those subscribed to Xbox Game Pass. It'll also be available to play for free on just about any rig via Cloud Gaming, too. That is if you have a strong and stable internet connection, though!
Will you be trying your hand at flipping houses?
fbq('init', '1749355691872662');
fbq('track', 'PageView'); window.facebookPixelsDone = true;
window.dispatchEvent(new Event('BrockmanFacebookPixelsEnabled')); }
window.addEventListener('BrockmanTargetingCookiesAllowed', appendFacebookPixels);