LEGO Brawls Smashes its Way onto PS5, PS4 on 2nd September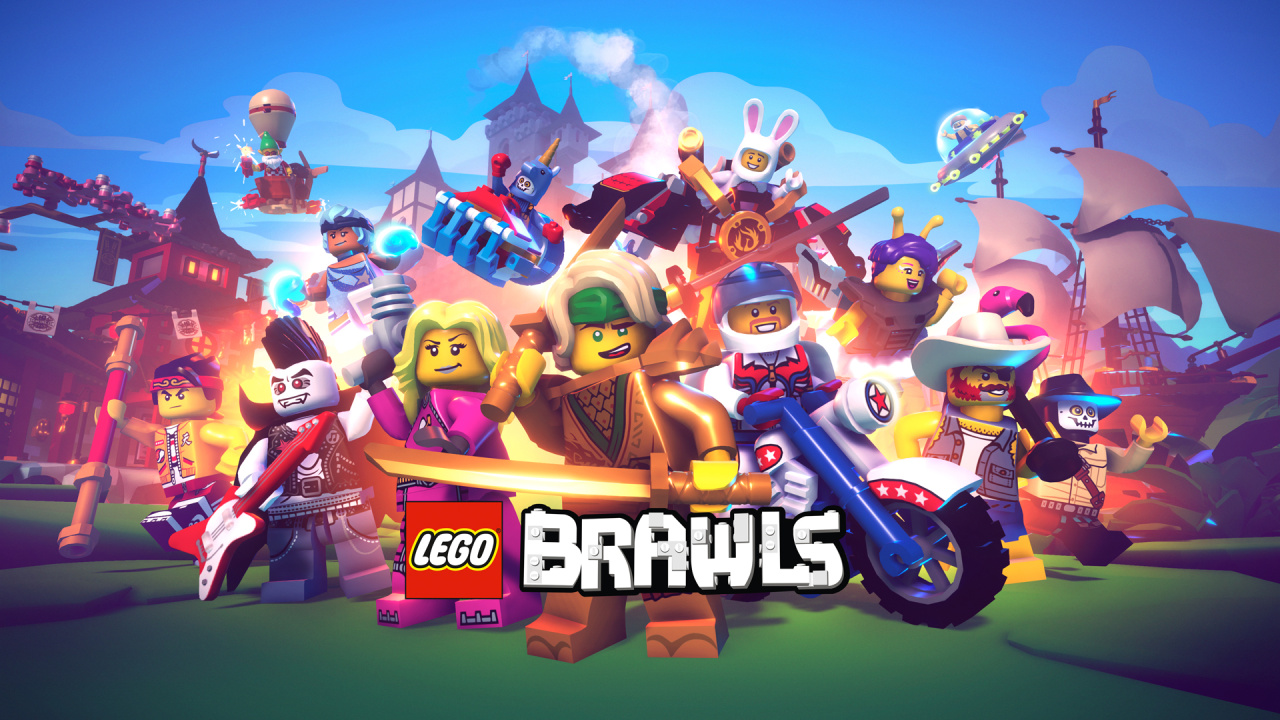 LEGO Brawls is the latest iteration of the iconic children's playset making the jump to the realm of video games. We got to see some gameplay in last month's announcement trailer, and now we have a release date: LEGO Brawls is coming to PS5 and PS4 on 2 September.
While clearly taking a lot of inspiration from the Super Smash Brothers franchise, LEGO Brawls introduces a unique twist all its own.
Rather than playing as characters from various video game franchises, you create your own brawler using pieces from various officially licensed LEGO sets, like Classic Space, Pirates, Alien Conquest, Castle or Ninjago, to name a few. There will be, apparently, an eye-watering 77,289,215,065,920 possible minifigure customisation combinations available at launch.
It's a cool twist, and one we look forward to trying out for ourselves. Are you looking forward to picking up LEGO Brawls? Did you have a favourite classic LEGO set as a kid, or are there more modern sets you would like to see added to the game? Build us a picture in the comments section below.