More Games Will Be Removed from PS Plus Extra in April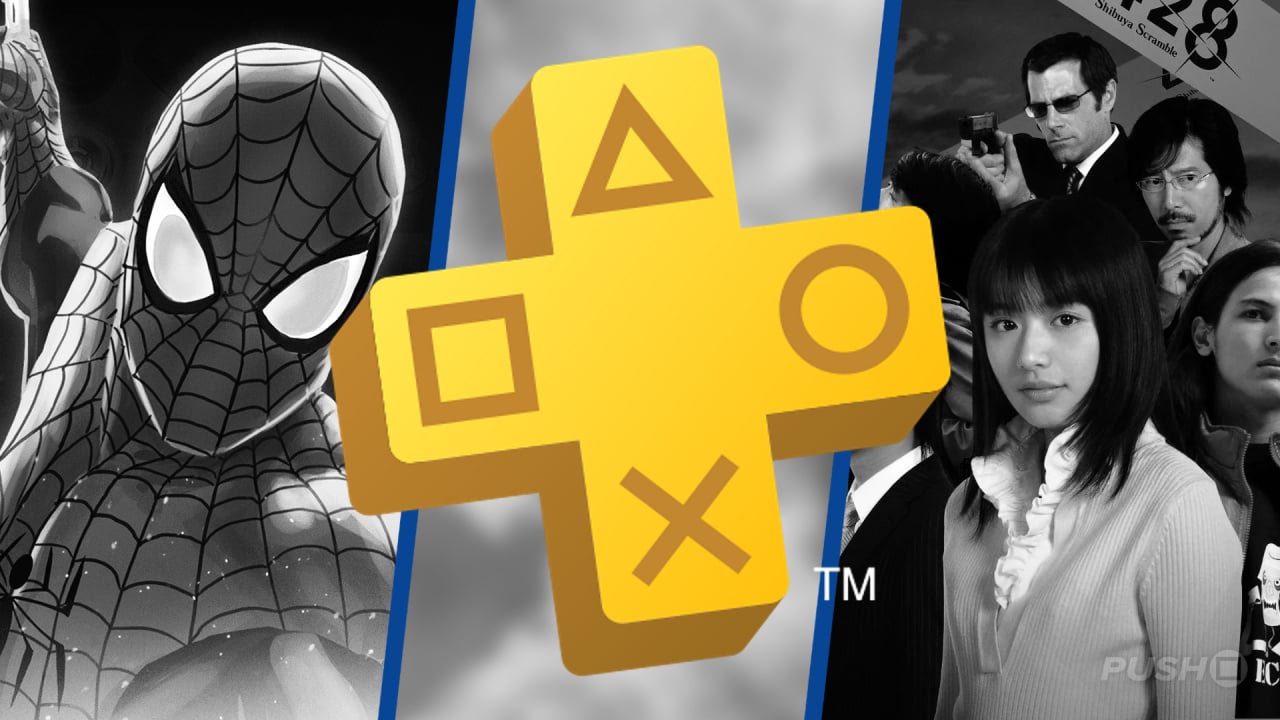 Darn it. Only partially through steins gate. Was one of those I thought I could always go back to if I fancied just watching something and chilling. Hopefully it returns. If not I guess there is always YouTube.
Damn. ZeniMax Zero. Downloaded but not played yet.
Definitely decided to not renew. Just don't have enough time for all these games. Maybe if they gave us a definite 6 month warning so we could get organised and not miss anything…
Now i'm mainly occupied on VR2 it's even more likely I'll miss stuff. Unless they start adding games for that it just isn't worth it for me. I really can't imagine it would cost much to leave games like this on the service!