Noibat fans will be pleased to know it's the star of Pokemon Go's February Community Day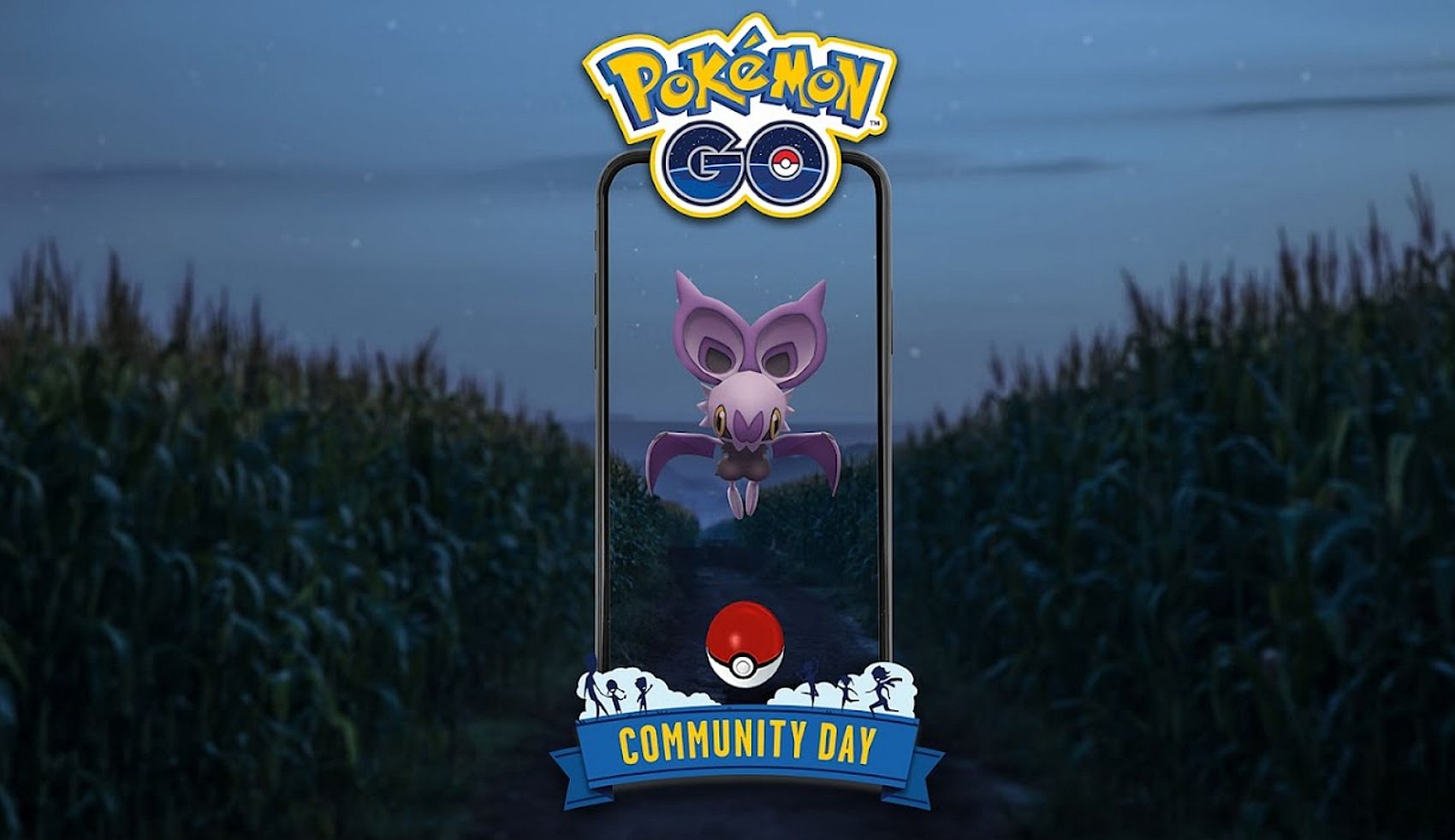 If you have been unable to acquire enough candy to evolve your Noibat in Pokemon Go, you will soon be able to earn enough (hopefully) to change it into Noivern.
This is because the little purple bat will feature during February's Community Day. Huzzah!
The bat is one of the harder Pokemons to evolve because it takes a whopping 400 candy to change into Noivern plus, it doesn't have a very high spawn rate.
That will all change on Sunday, February 5.
From 2-5pm local time, the Sound Wave Pokemon will appear more frequently in the wild. And, if you're lucky, you might encounter a Shiny one, so toss a ball at every single one that you see.
If you evolve Noibat into Noivern during the event or up to five hours afterward, the evolved version will know the Charged Attack Boomburst.
To get the Special Research Story included during the day, you will need to fork over $1 or your regional equivalent to participate in the quest Abundant Noise.
Event Bonuses on this day will include 3x Stardust for catching Pokemon, 2x Candy catch bonus, 2× chance for Trainers level 31 and up to receive Candy XL from catches, and Lure Modules and Incense activated during the event will last for three hours. And be sure to take a few snapshots for a surprise.
If you have been itching to trade something other than a typical Pokemon, you can make one additional Special Trade during the day for a maximum of two, and it will cost 50% less Stardust for up to five hours after Community Day ends.
After the three-hour event ends, you can take on four-star Raid Battles. Winning will result in more Noibat appearing around the Gym that hosted the raid for 30 minutes. Noibat will also appear in four-star Raids, and you can only join these by using Raid Passes, and Premium Battle Passes – not Remote passes.
Finally, we'll get a new batch of stickers themed around the event.
Hopefully, you are excited about next month's Community Day. I know I am! I only have 287 Noibat candy, so I still have a ways to go. Plus, if you make him your buddy, you will need to walk him 5 kilometers before getting even one candy from the critter. With Community Day, surely we'll get enough catch candy (especially by dropping a Pinap or Silver Pinap Berry) to evolve it more than once.
fbq('init', '1749355691872662');
fbq('track', 'PageView'); window.facebookPixelsDone = true;
window.dispatchEvent(new Event('BrockmanFacebookPixelsEnabled')); }
window.addEventListener('BrockmanTargetingCookiesAllowed', appendFacebookPixels);