Post-Apocalyptic Aussie CRPG Broken Roads Gets Gameplay Overview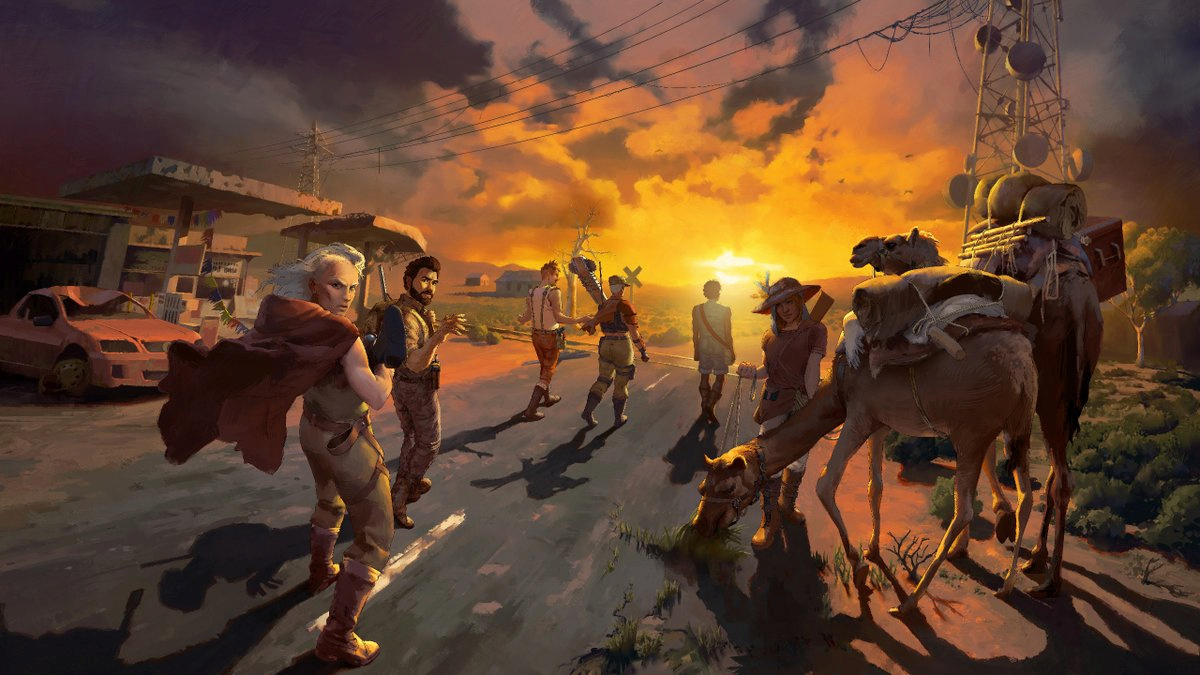 Broken Roads is an isometric CRPG set in a post-apocalyptic Australia that we've had our eye on for some time now, and we just got our best look at it yet in a developer-led gameplay overview, mate.
Fans of Disco Elysium are likely to find a lot to love here, with a moral compass allowing for all kinds of existential ponderings. The blasted landscape of outback Western Australia looks post-apocalyptic on a good day, so the two should go together like cheese and Vegemite.
Combat has received an overhaul since we last saw the game. The grid-based combat maps are gone, opting for a more free-form mode of movement. The full release will feature four different playable origin stories, and an average playthrough will keep players occupied for around 25 hours.
Broken Roads is launching in 2023 for PS5 and PS4. What do you think, does this ocker offering catch your fancy? Have a good chinwag in the comments below, mate.