Random: Dust Off Your Wii U, It's Time For Some Banjo-Kazooie And Blast Corps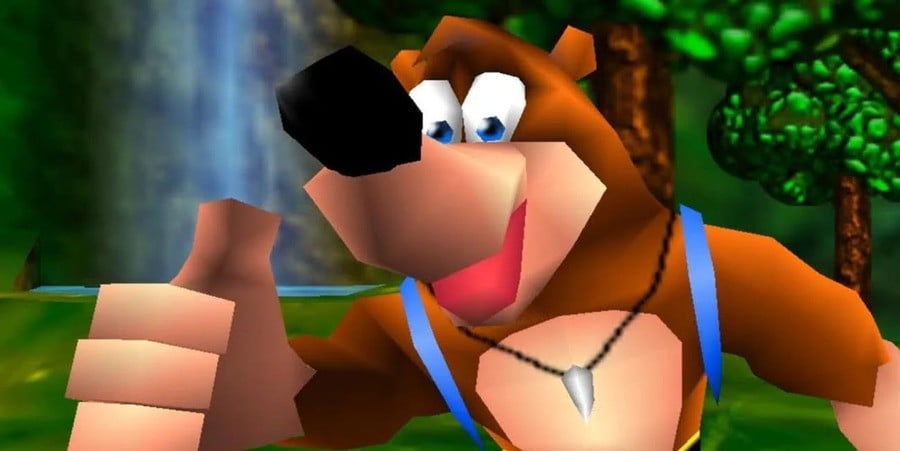 It's nearly the end of the year and to go out with a bang, Nintendo is listing whatever games it wants on its official website…
As spotted earlier today by the Twitter account @wight90297332, Nintendo's Japanese release schedule for December features the N64 titles Banjo-Kazooie and Blast Corps for the Wii U Virtual Console. Yep, apparently, they are due out today…?
As noted in Gematsu's tweet above, both links are unavailable. If you do click them, it'll bring up a message explaining the page has either been deleted, modified, or is currently available. In saying this, you can still see the listings on the main release schedule page – with Microsoft Japan down as the publisher.
We assume this is a major blunder on Nintendo's end. Even so, it's got us wondering why these two Rare games – a company now owned by Microsoft – are listed when neither game got a Virtual Console release in the first place. Could it be a sign of things to come?
If we hear anything else, we'll update this post. In the meantime, tell us what you make of all this in the comments.