Sifu Pre-Order Early Access Issues Fixed on PS5, PS4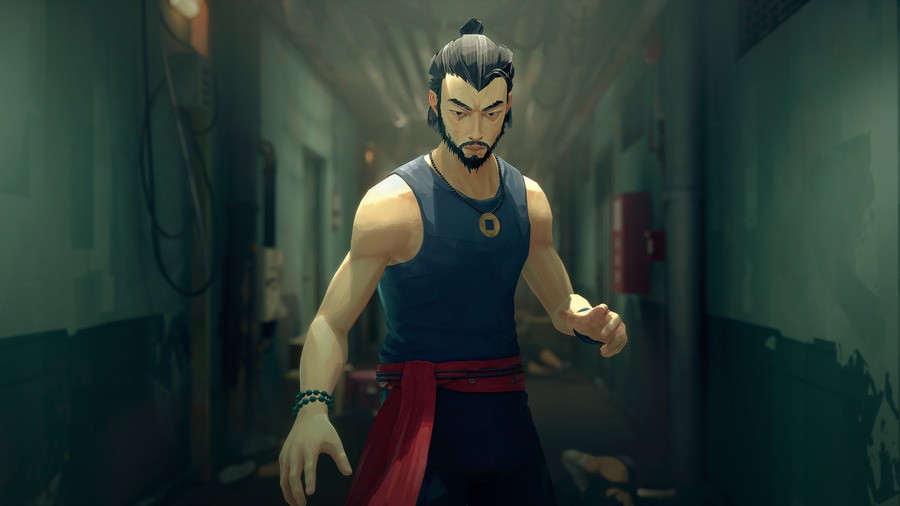 Update: The problems affecting early access of Sifu have now been fixed, meaning you can start downloading the game if you pre-ordered the deluxe edition. SloClap promises an "exclusive gift" for those who bought the Deluxe Edition.
Some kind of PlayStation Store issue had prevented buyers from preloading the game on both PS5 and PS4. This also meant that players who pre-ordered the deluxe edition missed out on roughly seven hours of early access.
---
Original story: Those who had pre-ordered the deluxe edition of Sifu through the PlayStation Store were supposed to start playing the game today (6th February) thanks to an early access period — but somehow, Sony's managed to bugger the whole thing up.
At the time of writing, Sifu is unavailable for preload even if you pre-ordered. Being able to play the game a few days early was always touted as a deluxe edition extra — so this is a bit of a disaster, and it's not a good look for Sony's digital storefront.
Some kind of technical hiccup is to blame, then, and Sony is apparently trying to sort it out as we pen this article. Developer SloClap's most recent update was posted around an hour ago, reassuring players that the platform holder was investigating, and that the issue would hopefully be resolved "shortly".
However, this doesn't change the fact that people paid money to play Sifu early — and they've already missed out on roughly five hours of game time. And this is on a Sunday, no less. A lot of buyers were probably hoping to get stuck in before having to go back to work next week. We assume that some kind of compensation will be in order.
We'll update this article as soon as we hear more. Until then, you can give our Sifu PS5 review a read if you haven't already. It's a brutal game, but we definitely recommend it.