Stunning Watersports Sim Kayak VR the Big Winner from PSVR2 Launch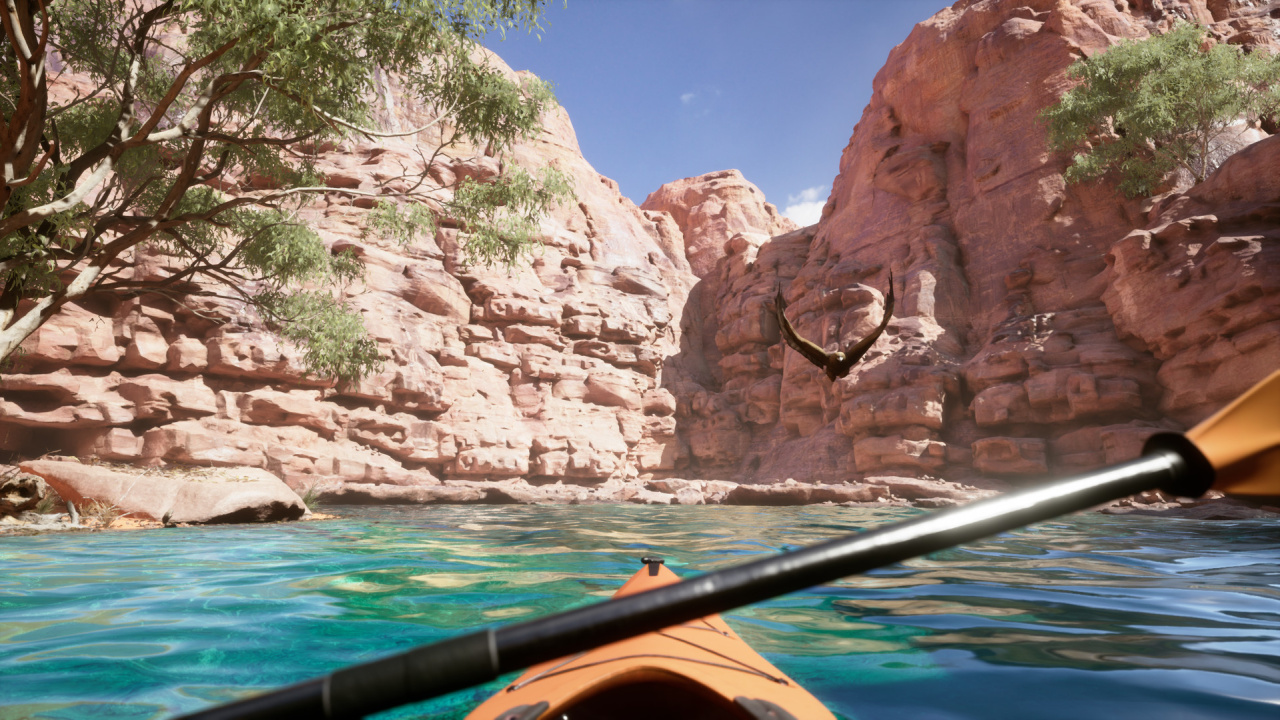 These sales charts may not be too useful, considering most of the heavy hitters (NMS, GT7, ResE8, and a number of popular smaller titles) are all excluded from it. I am surprised Star Wars isn't on the upper end of the list, though because it's Star Wars, and it's also a great game. I know Pavlov is a big deal on PCVR, and it's also a great game, but I'm surprised that topped SW, Moss, and CotM.
Kayak is great though. There's no game, it's just a VR "experience" sandbox, but I find myself loading it up now and then just to get a thrill of speed on the water for a few moments as a palette cleanser between "real" games. Paddling to get to high speeds, jamming the paddle down and just pivoting on a dime is just exhilarating and often makes me feel like I'm really moving.