The Callisto Protocol No Longer Part of the PUBG Universe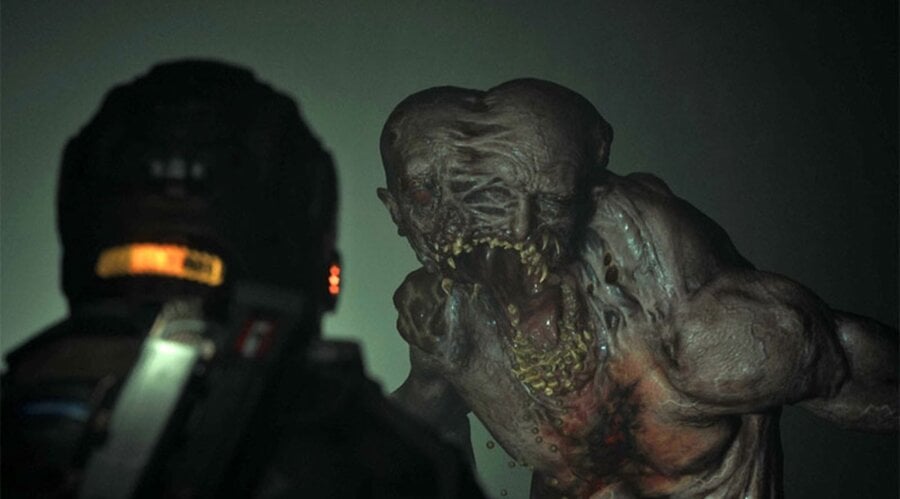 The Callisto Protocol will no longer ship as part of the PUBG universe, it has been confirmed. Striking Distance Studios founder and CEO Glen Schofield took to Twitter to reveal how the survival horror game has evolved into having its own "world, story and universe". Apparently, there'll still be a few surprises for fans of the Battle Royale title, but that's as far as it goes.
In full, Schofield said: "FYI @CallistoTheGame is its own story and world. It no longer takes place in the PUBG Universe. It was originally part of the PUBG timeline, but grew into its own world. PUBG is awesome, & we will still have little surprises for fans, but TCP is its own world, story and universe."
When the game was first announced at The Game Awards 2020, the PUBG connection was mentioned but never properly explained. As a survival horror experience set in 2320 on one of Jupiter's moons, it was difficult to work out how the two games would tie together. Now there's no official connection at all.
Nevertheless, The Callisto Protocol is still slated to release this year for PS5 and PS4, with a gameplay reveal supposedly coming soon. Are you happy the tenuous PUBG link has been dropped? Let us know in the comments below.