TheGrefg Reveals New Icon Series Set
Spanish Fortnite content creator TheGrefg has revealed his own Icon Series Set and in-game Tournament live to all his fans.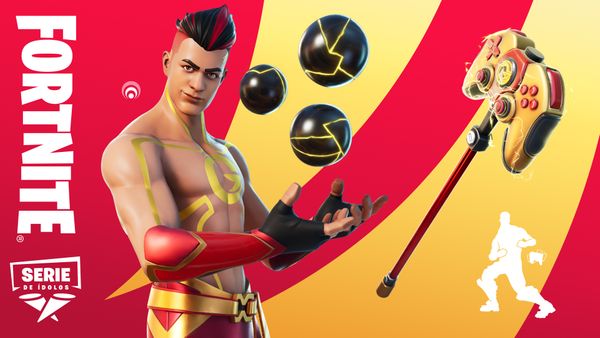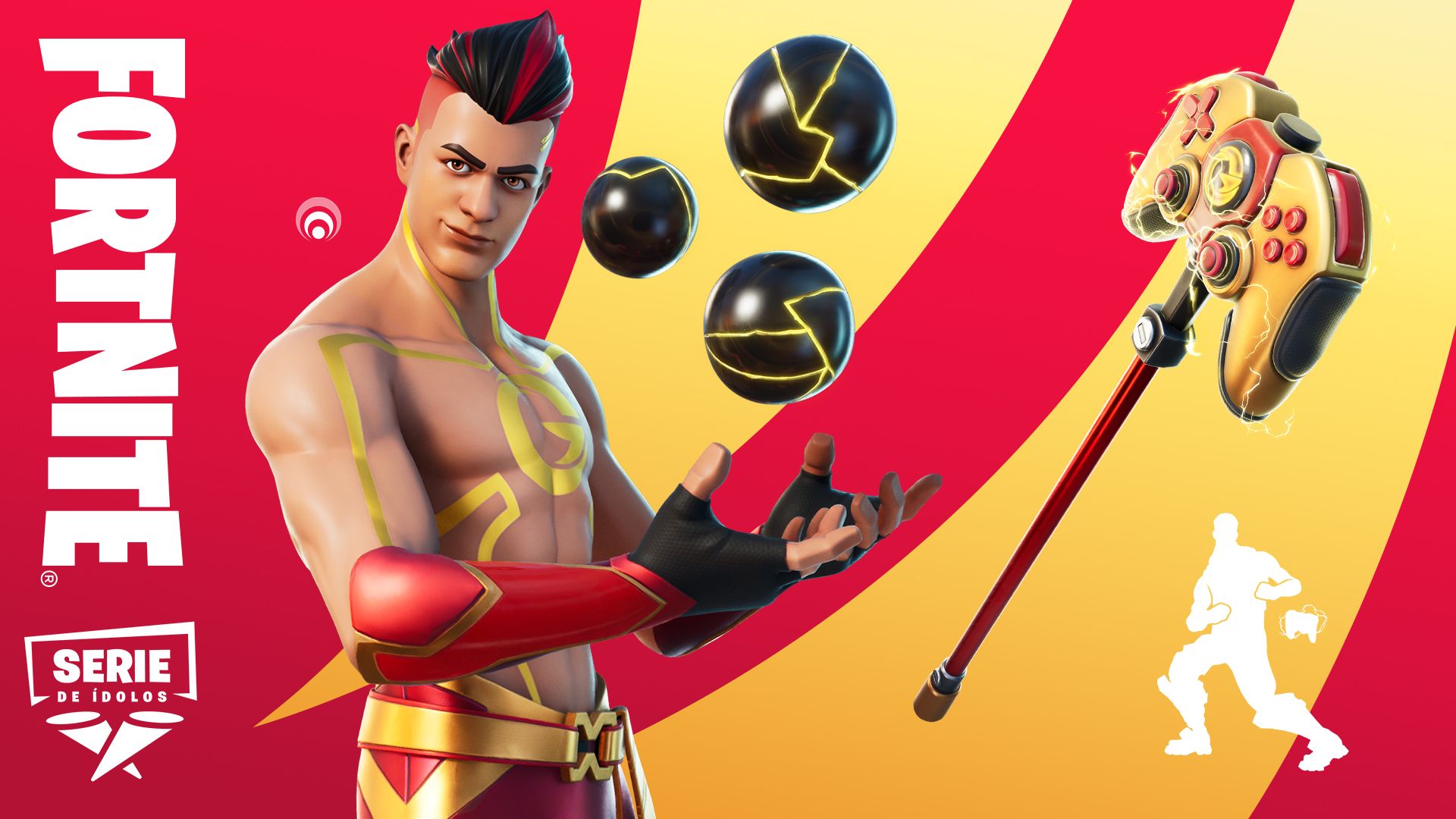 After a collaboration with the streamer was announced in January of 2020, his followers have patiently waited as others such as Ninja, Loserfruit and Lachlan have all received their own Icon Sets before TheGrefg.
The Set contains an Icon Outfit, Back Bling, Emote and Harvesting Tool. As with most Icon Series Sets, the Outfit and Back Bling are reactive to the number of eliminations a player gets throughout a match. The price of the Set as a Bundle is expected to be in the region of 2,000 – 3,000 V-Bucks however it's expected that each Cosmetic will also be purchasable separately.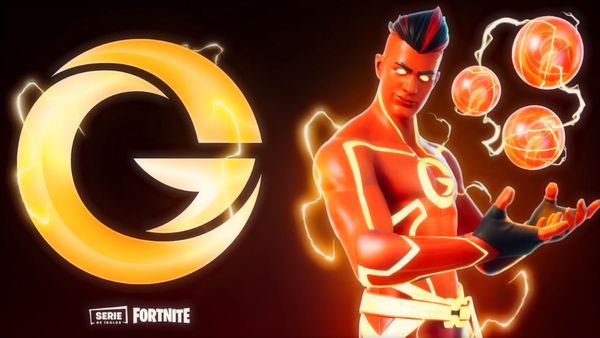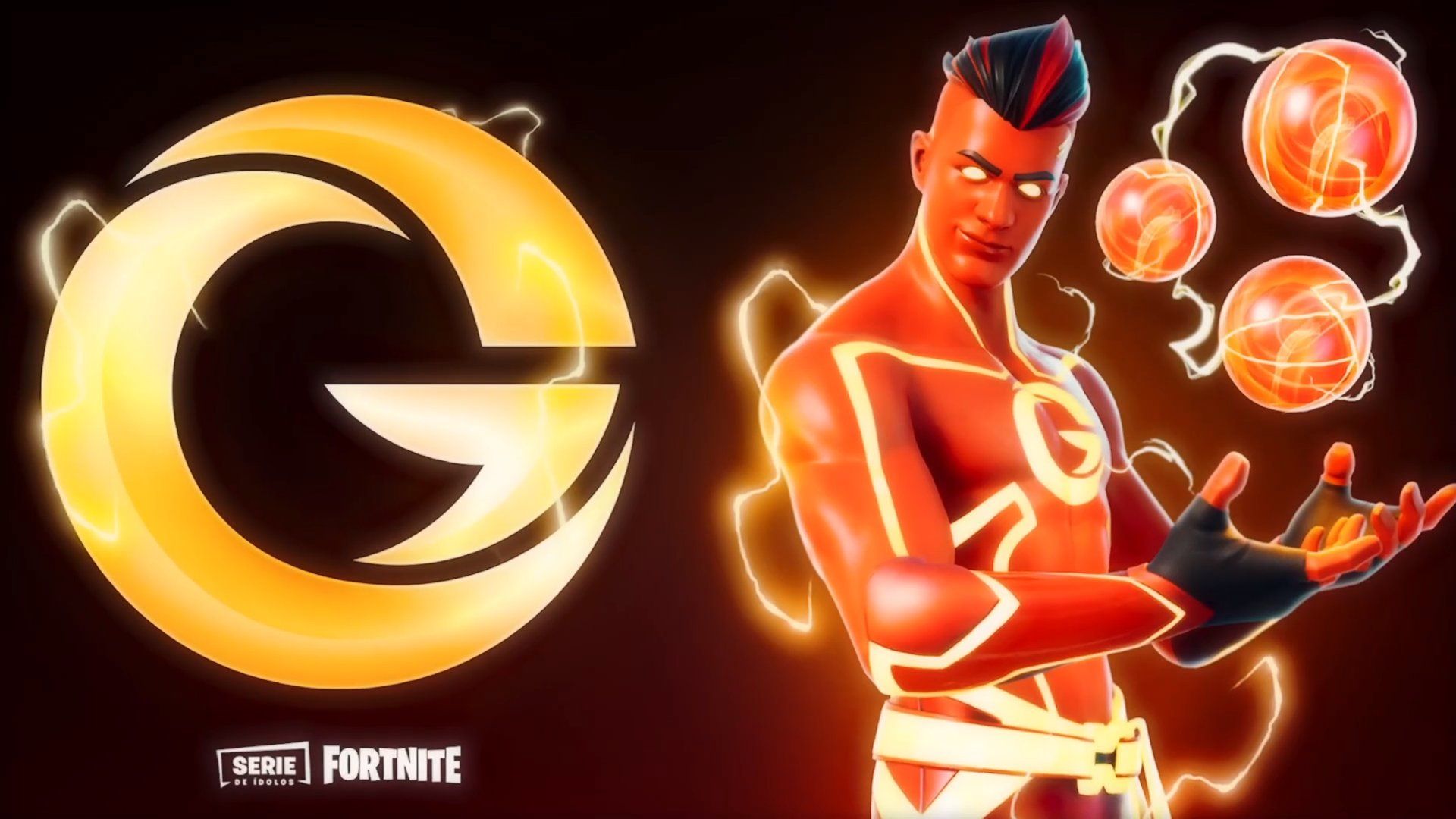 The official release date for when the Set will be in the Item Shop is January 16th at 7PM Eastern time. It's expected TheGrefg will be showcasing his new Cosmetics in-game before anyone else has access to them a few days before the Item Shop release date.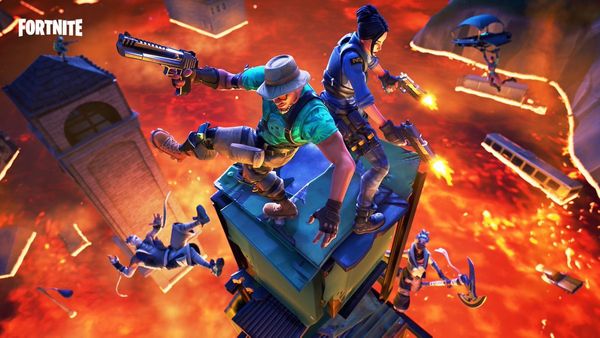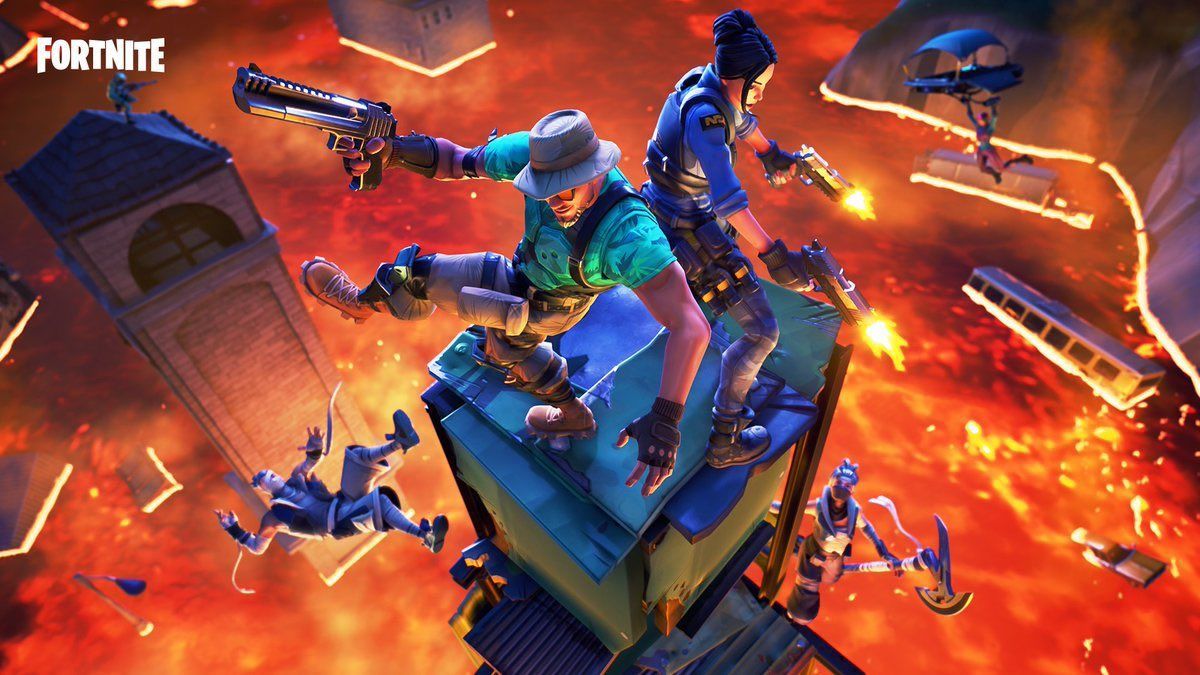 A new tournament was also announced during the stream. It will take place on January 14th and 15th that gives players a chance to earn his Outfit with its Back Bling for free. In a similar way to how Lachlan's tournament was based around the 'Pickaxe Frenzy' Mode, TheGrefg's sees the return of the popular 'The Floor Is Lava' LTM, which hasn't been seen since Season X over a year ago.
Stay tuned on our Twitter and Instagram for additional updates and the latest Fortnite News.