There are now 1008 Pokemon in the wild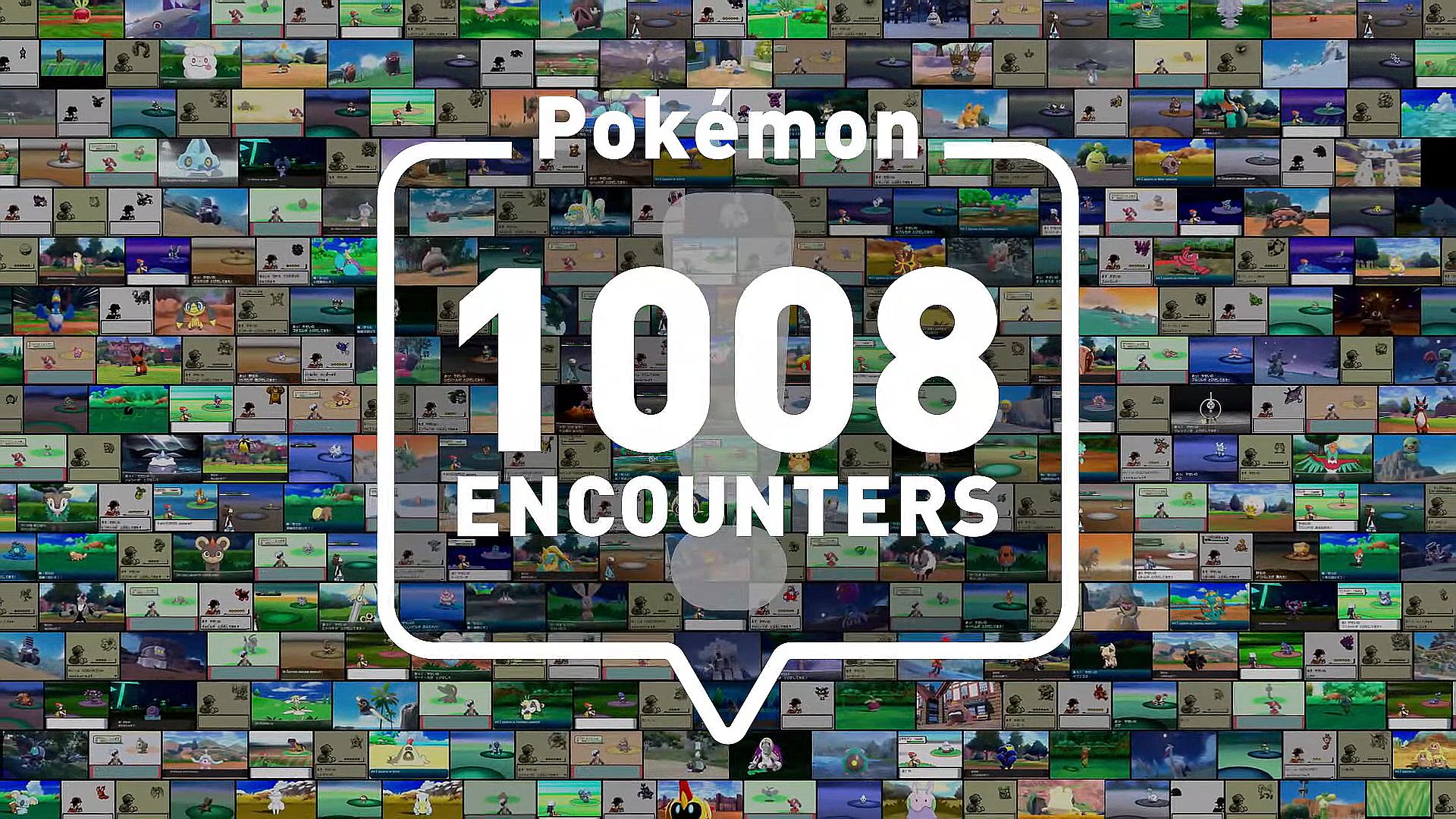 The Pokemon Company has released a video commemorating the release of 1008 Pokemon.
Yes, there are now 1008 Pokemon running about the place thanks to the release of Generation 9 in Pokemon Scarlet and Violet, which added 103 new Pokemon. It also added new moves, bringing the total to 898, and 31 new abilities bringing the total to 298 (thanks, Bulbapedia).
You can look over a comprehensive list of the new Pokemon added with Scarlet and Violet through this handy list from IGN. It even shows each Pokemon's evolution, if it can evolve.
Developed by Game Freak and published by Nintendo, the first Pokemon titles were released for the Game Boy handheld system in February 1996. This first generation began in Japan with Pocket Monsters Red and Green, and the Special Edition Pocket Monsters: Blue was released later that year. The games were released as Pokemon Red and Blue outside of Japan in 1998 as a combination of the Red/Green/Blue releases.
An improved version, Pokemon Yellow Version: Special Pikachu Edition, or Pokemon Yellow as it's known, was released in Japan in 1998 and other regions in 1999 and 2000.
The series went on to spawn the very popular Pokemon Trading Card Game, a manga, an animated series, films, soundtracks, mobile offerings, apps, various game spin-offs, toys, and other merchandise.
Fast forward to 2022, Pokemon Scarlet and Violet came on the scene and was the first game in the series to feature an open world. The games are set in the Paldea region and feature three stories the player can take. Along with the new Gen 9 Pokemon, the game features two new regional forms and also introduced Paradox Pokemon and the Terastal form that allows a Pokemon to transform into a Tera Type.
Despite selling over 10 million copies at launch, making it the biggest Nintendo launch of all time, Scarlet and Violet received mixed reviews due to the graphics and technical issues.
Still, the series remains a hit with fans, and as of March 2022, the series has sold over 440 million units worldwide. It is the third best-selling video game franchise behind Nintendo's Mario franchise and Tetris.
fbq('init', '1749355691872662');
fbq('track', 'PageView'); window.facebookPixelsDone = true;
window.dispatchEvent(new Event('BrockmanFacebookPixelsEnabled')); }
window.addEventListener('BrockmanTargetingCookiesAllowed', appendFacebookPixels);