What's the best game that's uncomfortably pro-monarchy? The Best Games Ever Show Episode 50
Welcome to the Best Games Ever Show episode 50: The best game that is uncomfortably pro-monarchy.
Video games are absurdly monarchist. Nintendo's biggest franchises both have you running around after a princess. Final Fantasy is littered with royals showing up as quest givers, party members, and protagonists. Fable III is entirely about seizing your divine right to rule, and leads to an infamous sequence where you are tasked with deciding the fate of the kingdom through a series of binary decisions: the point of the sequence is, arguably, to show how difficult it is for a sovereign to keep all of their subjects happy and/or alive. For the most part, video game monarchies are treated sympathetically: the medium plays host to more pro-Royal sentiment than the home stands at Ibrox.
So games are, therefore, hostile ground for most republicans (not to be confused with Republicans, who tend to love video games because they're also full of guns). But which games are the most uncomfortably regal? The most odiously knee-bending? The most simperingly crown-pilled? And of them, which is the best, according to our esteemed panel? In order to find out, you'll have to listen to this here podcast here.
You could also simply read the summary below, if you're the sort of person who skips to the last page of a book (a wrongun, a reprobate, a Bad Seed).
Tom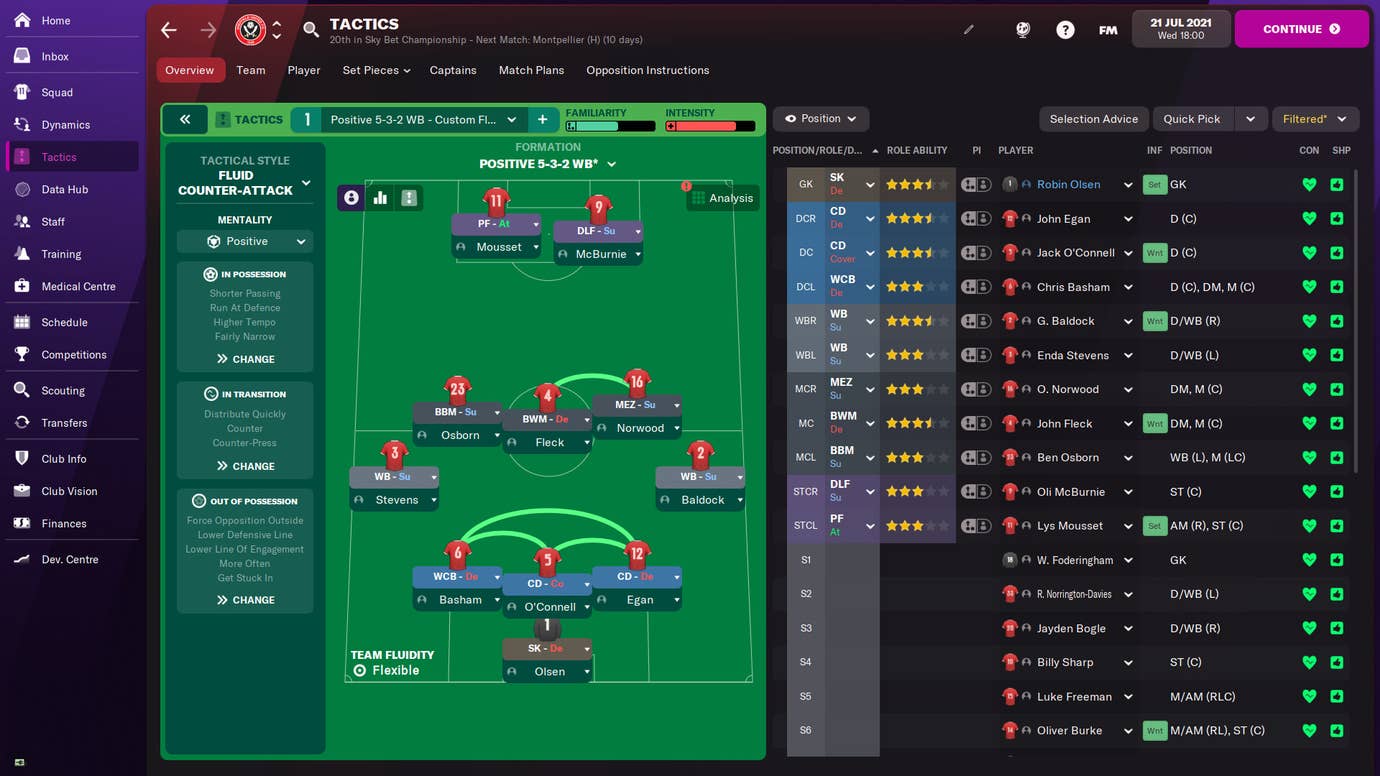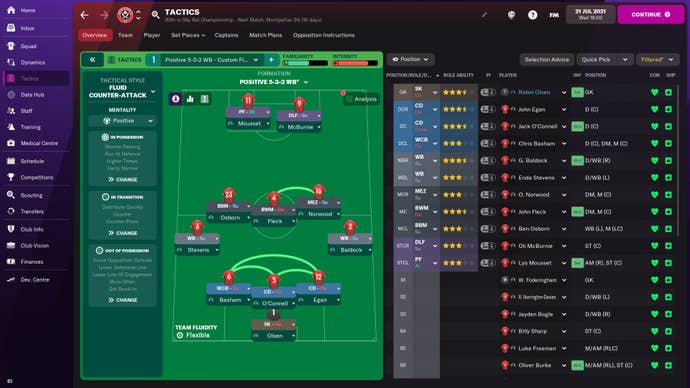 Tom picked Football Manager, need you ask. You'd probably be surprised if he'd picked something else. But he didn't. Although, he did pretend to for a bit, that was exciting. But then he didn't. Which was less exciting. Thanks Tom.
Kelsey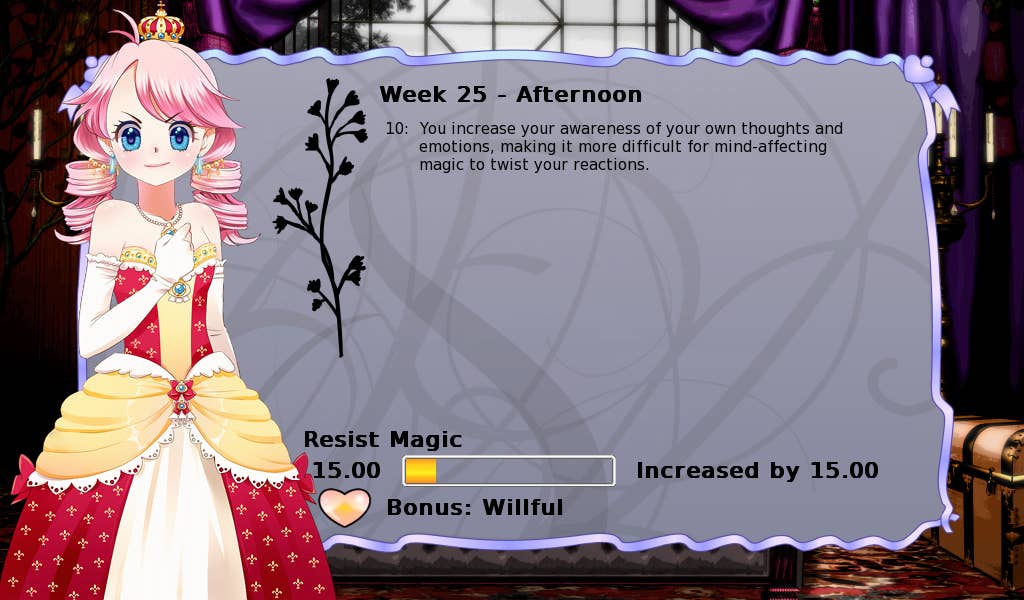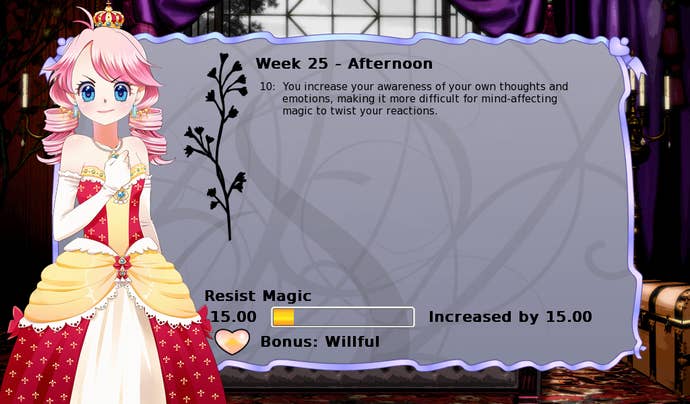 Kelsey chose Long Live the Queen, a stat-based visual novel about court intrigue and questionable consent laws.
Connor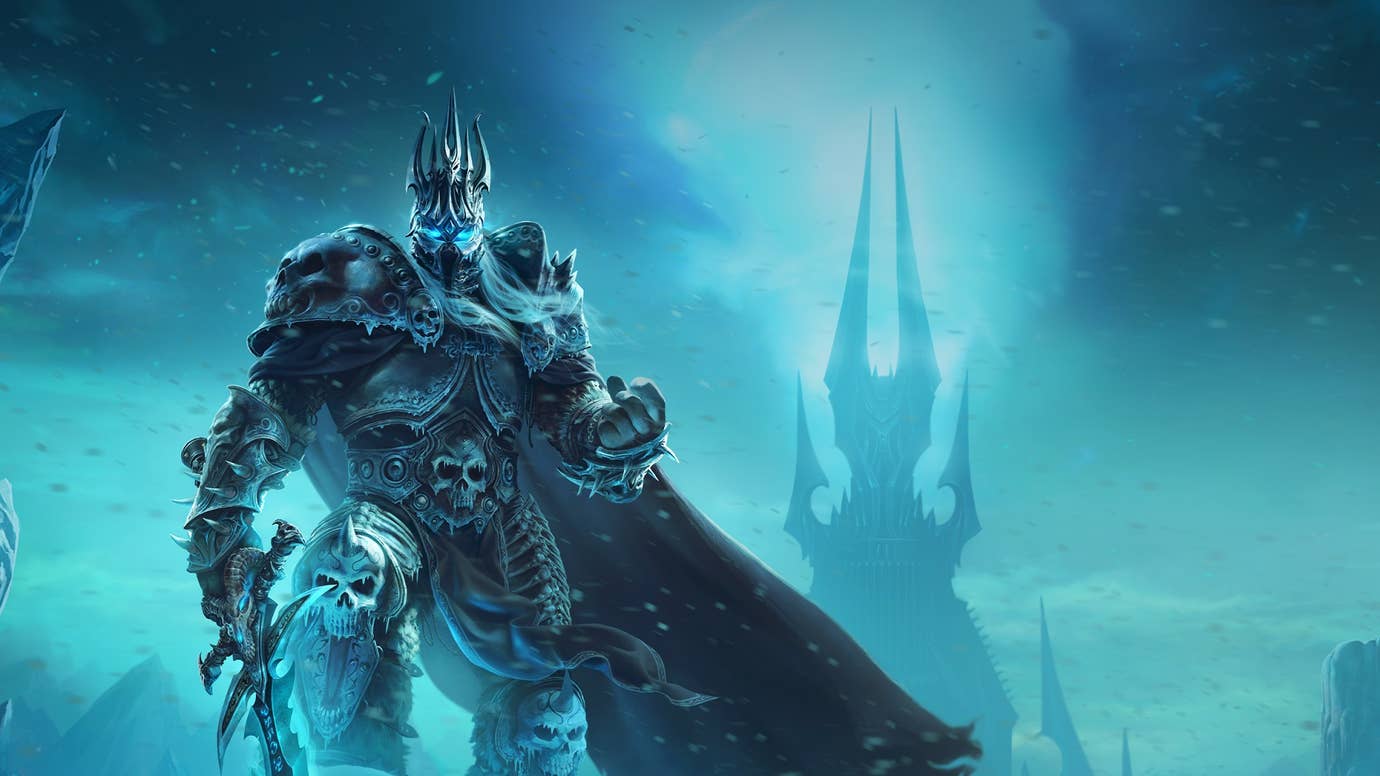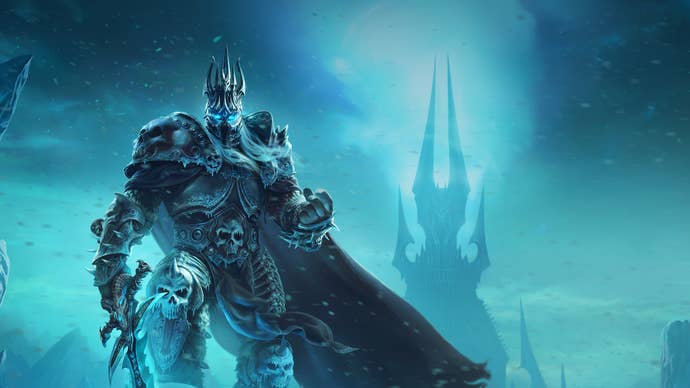 World of Warcraft is, perhaps, the most royalty-obsessed game of them all, with its decades-long storylines ever preoccupied with who sits on which throne. It also, as Connor points out, plays host to innumerable guilds, which all have masters. A micro-monarchy of sorts. And some of them like to, uh, partake in a little Light Embezzlement.
"What is VG247's Best Games Ever Podcast?" you ask? Well, it is essentially a 30-minute panel show where people (Jim Trinca and associates) decide on the best game in a specific category. That's it. It's good. Listen to it.

To see this content please enable targeting cookies.


To see this content please enable targeting cookies.


Come back in a week for another exciting instalment of the Best Games Ever Show.
fbq('init', '1749355691872662');
fbq('track', 'PageView'); window.facebookPixelsDone = true;
window.dispatchEvent(new Event('BrockmanFacebookPixelsEnabled')); }
window.addEventListener('BrockmanTargetingCookiesAllowed', appendFacebookPixels);



The words 'uncomfortably pro-monarchy' might not seem to go together naturally – but in the case of one particular game, it is certainly true. In the fiftyth episode of 'The Best Games Ever Show', the different members of the panel had to come up with the answer to the puzzling question – what is the best game that is uncomfortably pro-monarchy?
The game chosen by the panel was Assassin's Creed Syndicate; the latest instalment in the long running franchise. The game is set in Victorian London and centres around the struggle of two siblings, Jacob and Evie Frye, as they battle against the oppressive rule of the Templar elite. The game also comes with an interesting exploration of British history as the Kenway family fight against the dawn of the Industrial Revolution and attempt to restore the power of the monarchy. In the process, the Frye twins engage in robbery, murder and all manner of subversive tactics to set the historical course back on track.
The panel praised the game for its nuances in dealing with the sensitive subject of monarchy. The setting in Victorian London lets players explore a wide array of historical figures and locations that give a unique twist to the game. Furthermore, its fast-paced combat system allows you to fight your way through hordes of enemies and experience the thrill of being a revolutionary set on restoring order in an age where history was reshaped.
A subject like monarchy will always be contentious and uncomfortable to talk about, but games like Assassin's Creed Syndicate do an excellent job of presenting it in a way that is both enjoyable and thought-provoking. It gives players a unique, interactive perspective on not just the historic setting and figures, but also on a heightened insight into the power of monarchy in shaping history.